Lately, I have been getting more and more requests to share my skincare routine on the blog so I wanted to start by sharing some of my go-to products. I experiment with new products all the time and am always switching it up but the products below are staples that have remained in rotation for me for different reasons and benefits. I have super sensitive skin so for those of you that struggle to find powerful products that don't leave you broken out for weeks, the list below is for you!
Daily Serum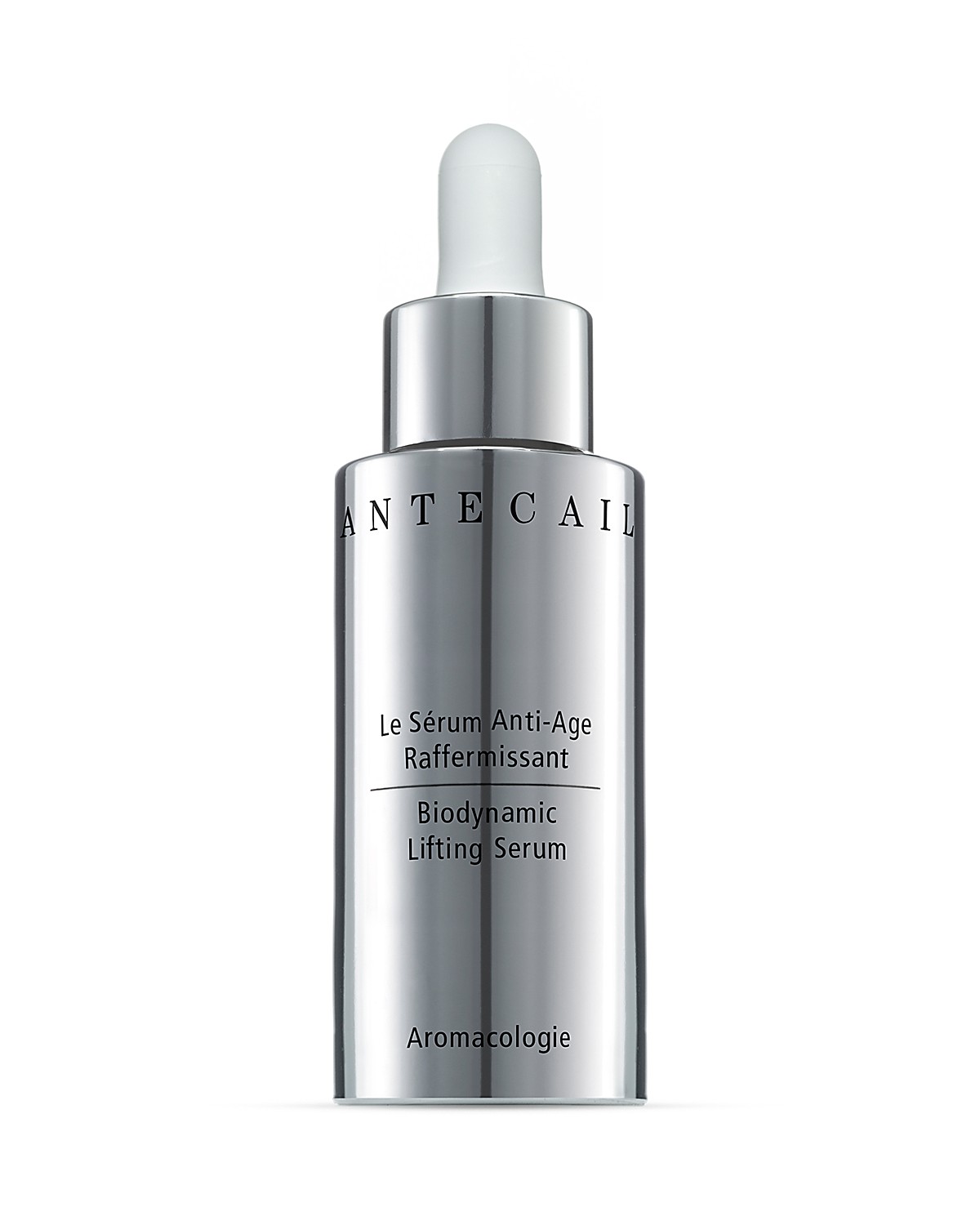 Chantecaille Bio Lifting Serum
Not going to lie, I almost fainted when I saw the price of this serum but it is worth every penny in my opinion. This anti-aging serum improves volume, promoting a more firm and toned looking complexion. I have been using this serum for 8 weeks and notice a visible difference in my complexion. My skin is smoother and firmer. Also, the raspberry stem cell extract that is part of this solution helps soothe visible redness which is great for sensitive skin. Not to mention, Chantecaille products are free of Phthalates, Sulphates, Detergents, Mineral Oil, Petrolatum, Palm Oil, Synthetic Colors, Synthetic Fragrances and GMOs and they are cruelty free.
I have been using this drying lotion since college and swear by its ability to treat blemishes overnight. While the smell isn't the greatest, the combination of Salicylic Acid and Calamine heals and dries up blemishes fairly quickly. The pink color also allows you to apply it under makeup so you can treat blemishes throughout the day.
For those times when you feel a blemish coming on deep under your skin, this little miracle helps fight breakouts before they come to the surface. I take this with me when I travel as my skin usually doesn't react well to a change in diet and sleeping with different fabric detergents. As soon as I feel something forming under the surface, I apply a tiny bit of this solution and it usually treats the blemish before it's visible.
Trish McEvoy Triangle of Light Eye Mask
While I still love my Patchology Flashpatch Eye Gels as a quick remedy for puffiness and dark circles, I recently purchased these eye masks from Trish McEvoy and have been using them for a deeper, longer-term solution. While they are also a quick five-minute application like the Patchology gels, the solution of the triangle eye mask from Trish McEvoy is a little more powerful so you only have to use them once a week. I have noticed that they instantly brighten darkness under my eyes and have been helping my fine lines smooth out.
The Ordinary Caffeine Solution
This $7 miracle cannot stay in stock and for good reason. The Ordinary skincare line is a collection of treatments offering familiar, effective clinical technologies but not at luxury skincare prices. I use this specific solution in the morning after I wash my face and apply my serum and moisturizer. Dabbing a tiny bit under your eyes is like having your eyes drink a cup of coffee. The light-textured formula contains a high concentration of caffeine, supplemented with highly-purified Epigallocatechin Gallatyl Glucoside (EGCG) from green tea leaves helping reduce pigmentation and puffiness under your eyes. For $7 it's worth a try even if it isn't a long term solution!
SkinMedica Retinol Complex 1.0
For those of you that know my Mom or have seen my Mom, you would listen to any skincare advice she had to give because she legitimately doesn't age. One of the first things she recommended I start including in my skincare routine when I started to reach my mid-20's was a retinol. Retinoids work to increase cell turnover, stimulate collagen and elastin production, fade hyperpigmentation, and help skin stay hydrated. It is the perfect foundation to fight signs of aging. There are different levels of Retinol so if you are new to adding this into your skincare routine, I recommend you start with .05 to avoid over-drying your skin.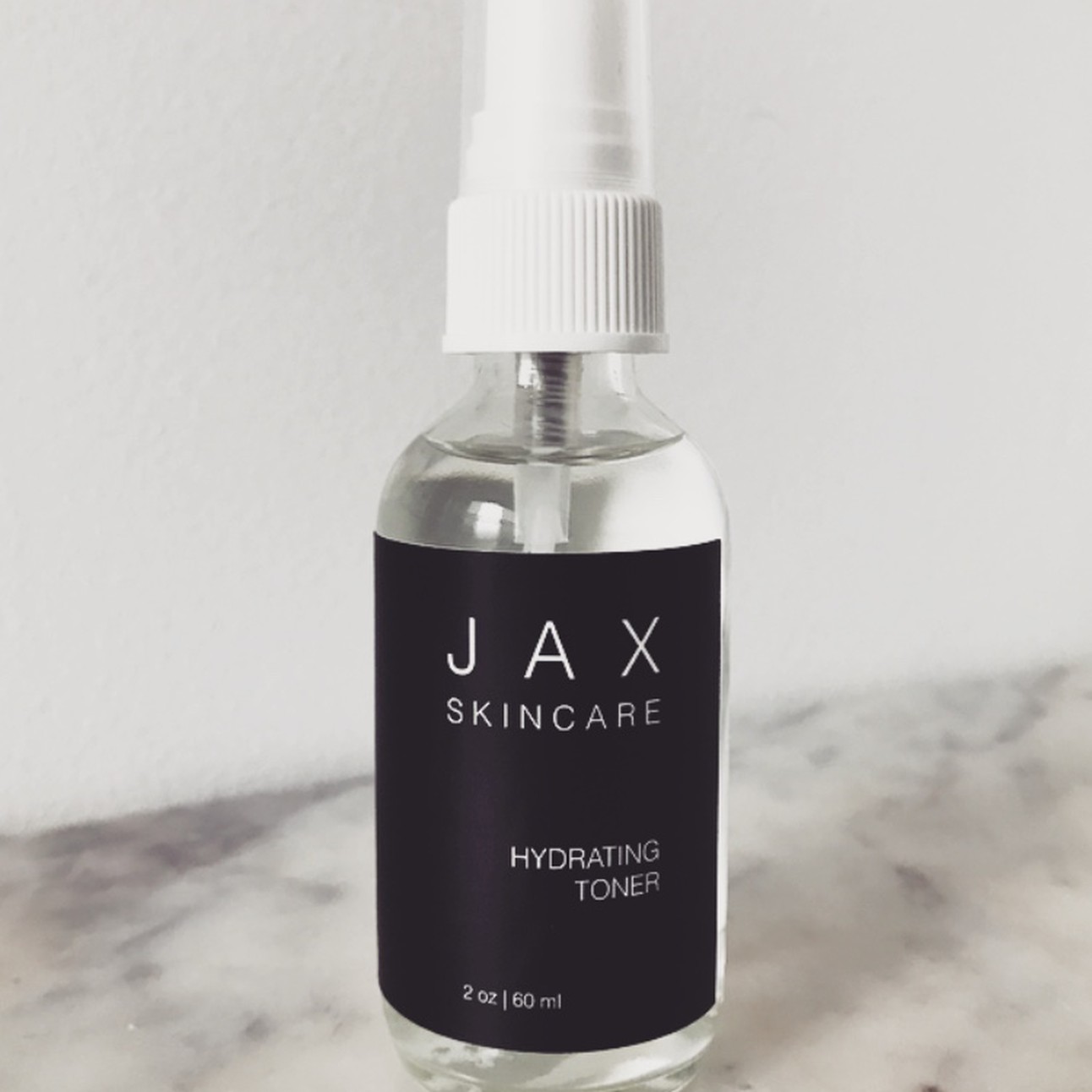 This toner has been traveling with me everywhere the last few weeks. Not only do I love this product line because it was born from Boston-based esthetician and makeup artist, Jacqueline Guelli, but the products are safe, minimal, and effective. I have been using this toner during my flights, spraying my face a few times to keep my skin hydrated, and have been using it right before bed to seal in all of my products. I will definitely be stocking up on this toner before my next round of flights to the West coast!